We have amazing people and place great value on all spiritual gifts and the unique contributions each person makes. While our leadership structure is mostly collective, team based and de-centralized, we do want to introduce a few folks, who can help you explore, answer questions and help you find your place in this Kingdom family.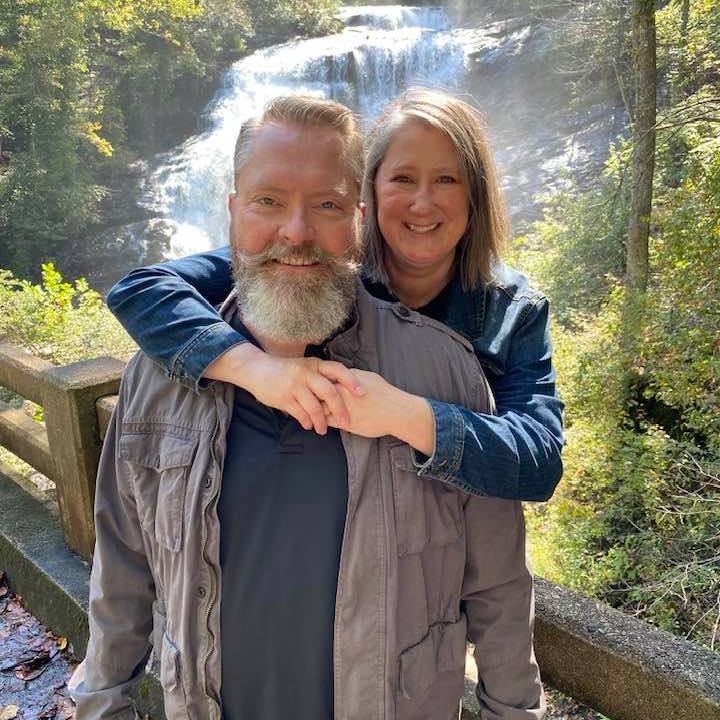 Bart Pederson, Founding Pastor
Bart was raised on a cattle ranch in western South Dakota. He met his Tennessee bride on a summer mission trip with Cru in Newport Beach, California. Bart and Carol enjoyed time in Chicago during seminary and moved back to Knoxville in 1997 to help launch Two Rivers Church in Lenoir City/West Knoxville. In the 20+ years since that launch, Bart has served in numerous roles there including Founding Elder; Pastor of Groups; Men's, Children's, and Retiree Ministry; teaching workshops; and counseling.
Bart and Carol enjoy time with their sons, Logan and Blake, and daughters, Jessica and Kylie. Carol is a third degree black belt in three different martial arts styles and loves jazzercise, dancing, and reading. Bart enjoys connecting, coffee shops, writing, and action movies. Together they enjoy competitive power lifting. Along the trail they picked up two dogs, two cats, two fish, a horse, and a dove ( the dove is the favorite).
For years, a call to launch a new church has been coming into focus. They are overjoyed to launch this new adventure with a team of friends. They long to see people filled with hope as they experience the goodness, power, and love of Jesus.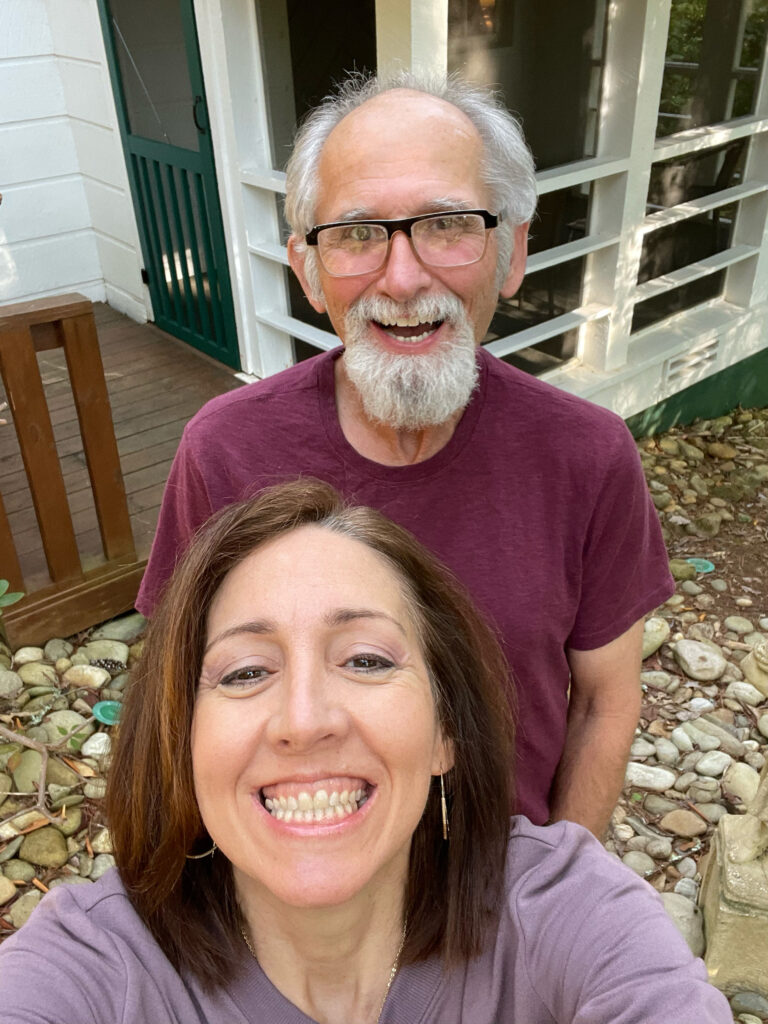 Cathi Domingue, Connections Director
Cathi just can't wait to meet you—and that describes her perfectly! She is from all over Arkansas (she moved A LOT) and her husband Royce is a Cajun from Biloxi, Mississippi. They have a retail flooring store in Oak Ridge and have been in Knoxville for over 30 years. They are immensely proud of their son Trace, daughter, Jordi, son-in-law, Bradley, and especially grandson, Miller.
God has obviously given Cathi a heart for people and the gift of hospitality. She loves to meet new people, hear their stories of His faithfulness, and share life with others. If this happens over a cup of coffee or during a walk, even better!